AKWCA is led by the Executive Committee, which is elected every four years from the five counties that make up the Athi-Kapiti plains, namely: Nairobi, Kajiado, Machakos, Makueni and Kitui. It is our pleasure to introduce our current Executive Committee to you.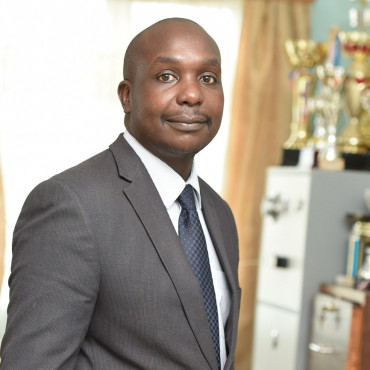 Once the greatest spectacle of wildlife at the turn of the century, the Athi-Kapiti plains have slowly become characterised by haphazard urbanisation and habitat degradation that have necessitated intervention by the remaining land owners to preserve what is left of the great plains of Kenya.
The Athi-Kapiti plains sit in-between the Ngong Hills, Kikuyu Escarpment, Oldonyo Sabuk, Mua Hills and into the Great Rift Valley towards Tanzania. These were the famous plains the British East Africa Company chose to establish the capital city of Nairobi. It is also against this backdrop that the Nairobi National Park was established as the first national park in Kenya and indeed the only national park in the world located in a capital city. It is upon this history that we the Executive Committee of Athi-Kapiti declare our intention to create a connected landscape where wildlife and communities can thrive and the next generation can inherit.
Our Executive Committee comprises passionate and diverse individuals who reside and work within the landscape and share the love of Athi-Kapiti. Inaugurated in July 2022 as the third Executive Committee of the association on its ninth-year of existence, we hope to bring together residents and the government together in common pursuit of wildlife and community development.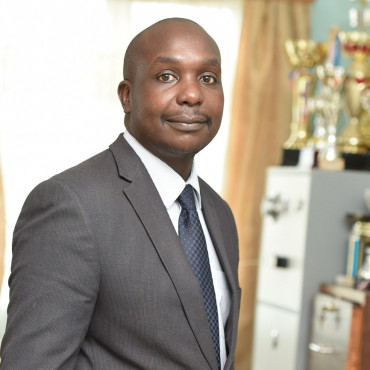 Dr. David Kasanga
Committee Chair
Nkamunu Patita
Committee Vice Chair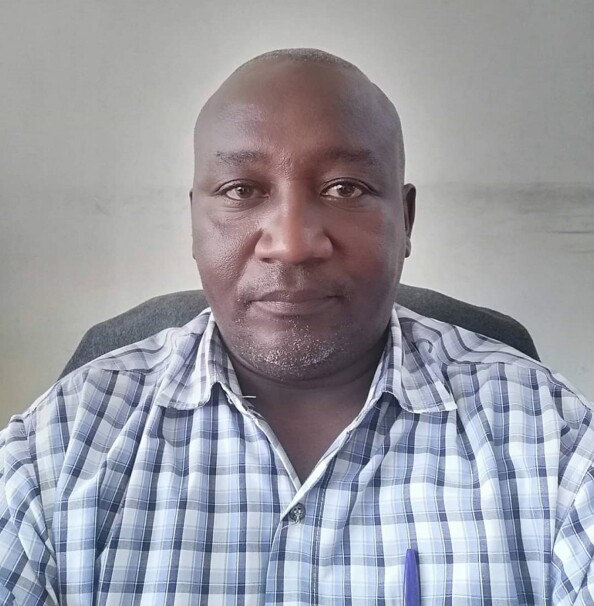 Edward Kyule
Committee Secretary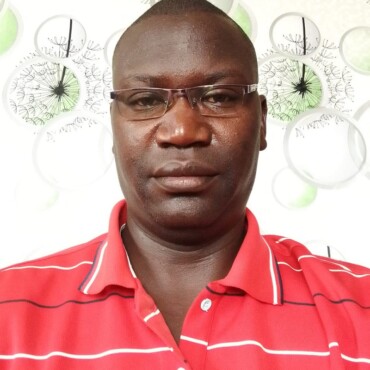 Daniel Suiyanka
Committee Treasurer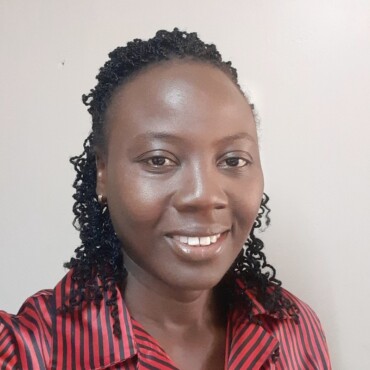 Christine Nyang'aya
Committee Member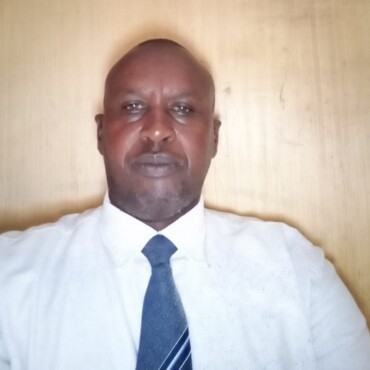 Joseph Tuleto
Committee Member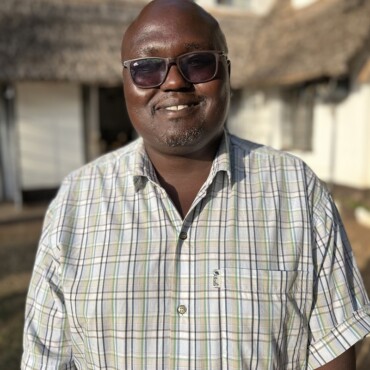 Michael Mbithi
Committee Member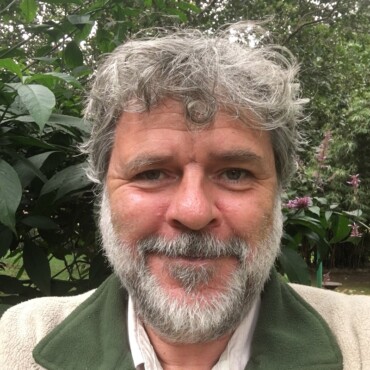 Marco Pruiksma
Co-opted Committee Member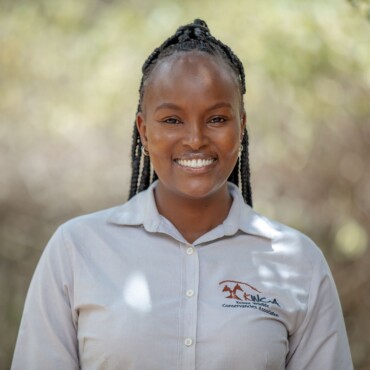 Joyce Mbataru
Co-opted Committee Member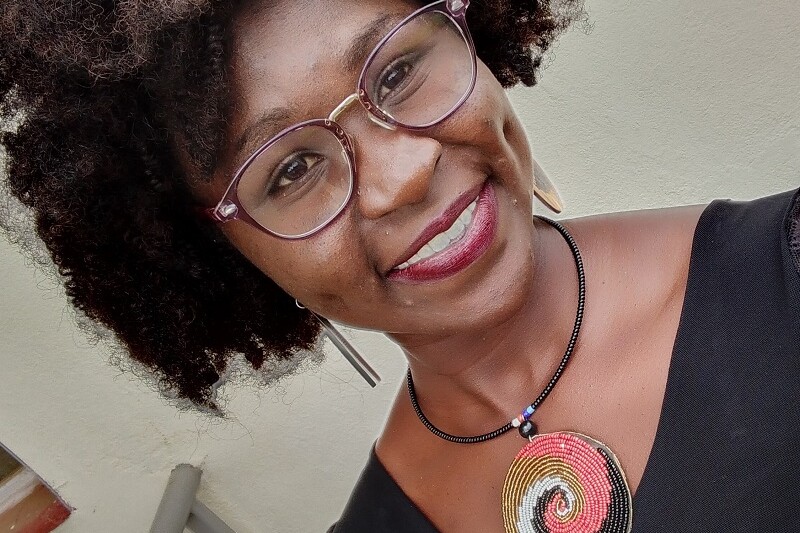 Ephie Lumumba
Landscape Coordinator
Ephie Lumumba was appointed AKWCA's first-ever landscape coordinator in December 2022 to provide technical and administrative lead to AKWCA's secretariat in various spheres, including support membership management, programme management and communication designed to facilitate achievement of the associations mandates. The landscape coordinator reports to the AKWCA Executive Committee.