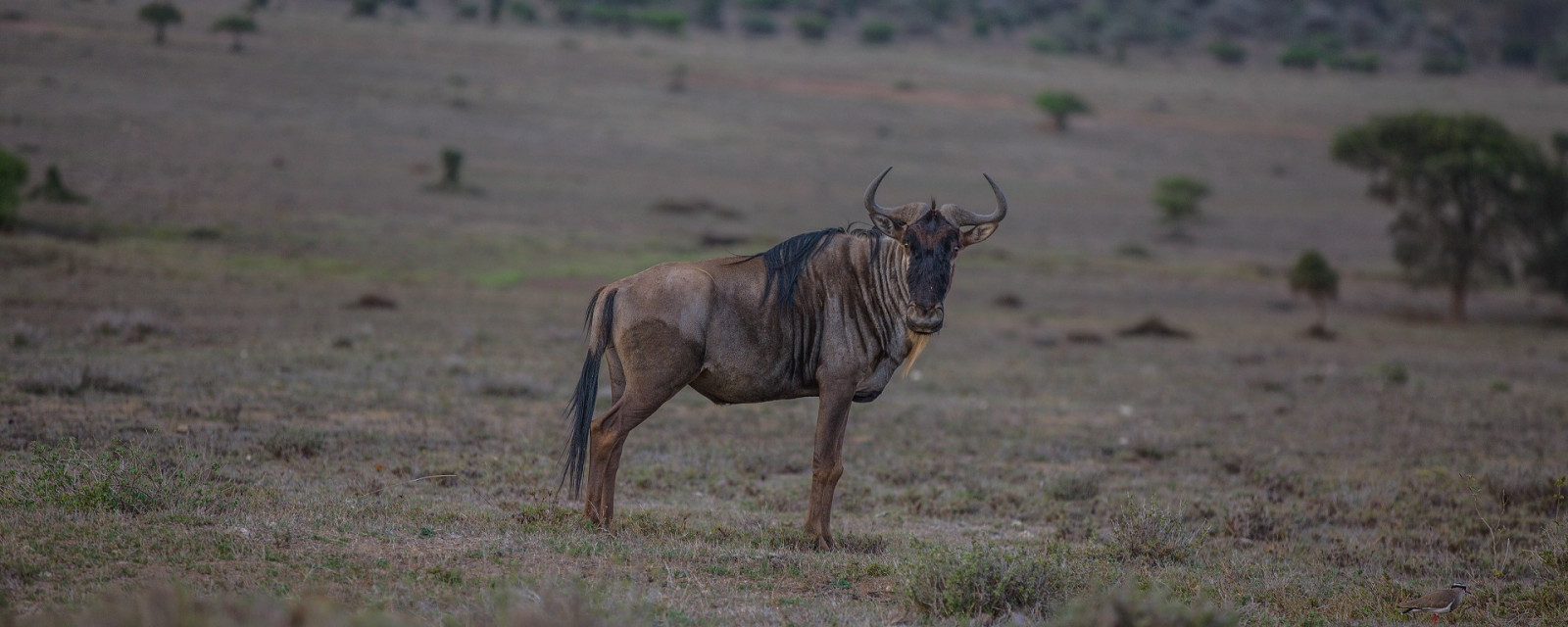 The Athi-Kapiti ecosystem boasts of rich and diverse wildlife species, some of which are critically endangered, such as the white-backed vulture.
As AKWCA, we believe we can only sustainably safeguard these wildlife species if there is harmony between the needs of the wildlife and those of the communities. Our wildlife conservation programme, therefore, focuses on creating this harmony through human-wildlife mitigation, awareness creation and continuous research.
Human-Wildlife Mitigation
Historically, responses to human-wildlife conflicts in the Athi-Kapiti ecosystem have largely been reactive. AKWCA is enabling a more proactive approach that facilitates:
Working with partners to train and equip our community scouts to protect and monitor wildlife in the landscape.
Frequent meetings to share updates on anticipated wildlife movements and what to do if an incident occurs.
Nurturing good relations between the community and community scout teams as well as governmental institutions, such as Kenya Wildlife Service, to allow swift response in case of an incidence.
Awareness Creation
The Athi-Kapiti ecosystem is indigenous to the Maasai whose pastoral culture was conducive for wildlife movement and conservation. This has changed over the years, as the region developed into a more cosmopolitan area with diverse cultures, resulting in a change of land use and economic activities.
AKWCA is facilitating public awareness forums where the community members engage on the importance and benefits of wildlife conservation and how best to jointly tackle emerging conservation-related issues in the ecosystem.
We are also working with partners and media to demystify community conservation as well as tackle the lack of access to adequate information on how a biodiverse Athi-Kapiti can directly contribute to the long-term prosperity of the local community.
Research
AKWCA is working with partners to improve access to data on the Athi-Kapiti ecosystem by conducting rigorous scientific studies as well as regular regional assessments and mapping. The findings from these studies will greatly inform the conservation strategies we jointly employ across the rolling plains of Athi-Kapiti.