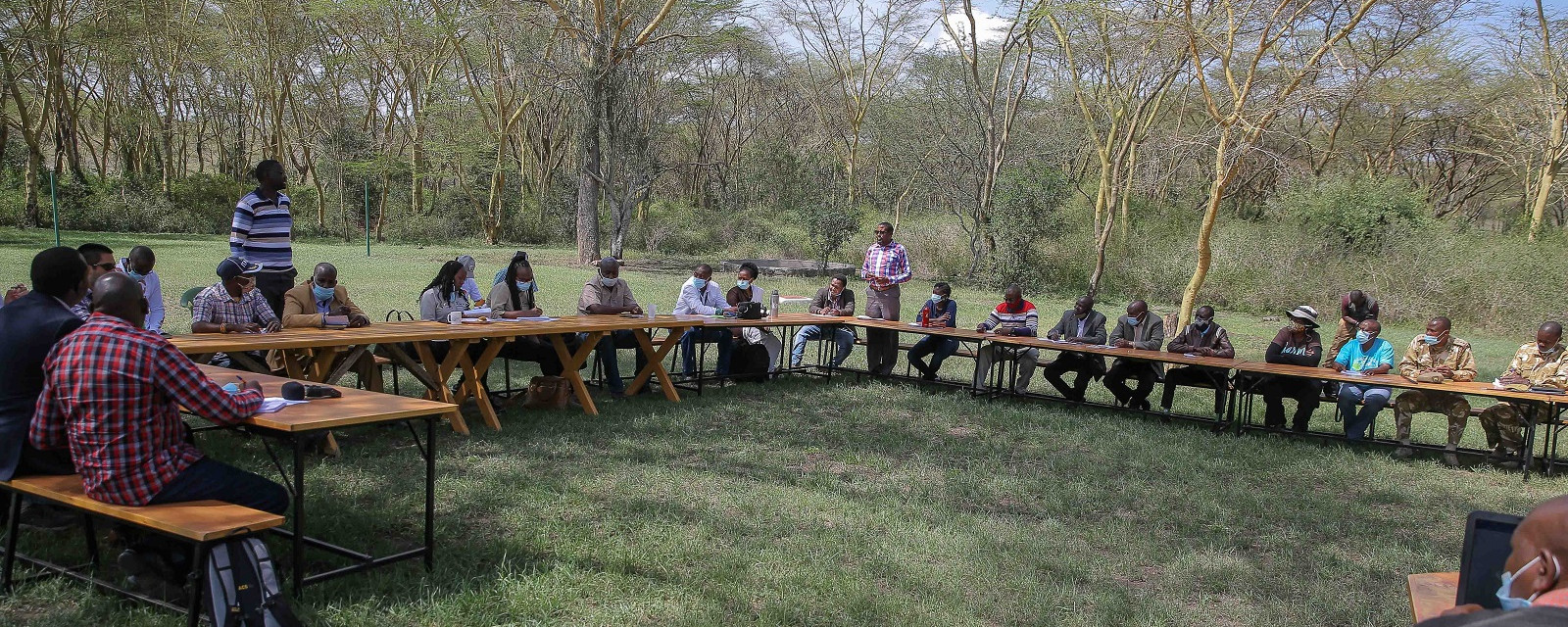 AKWCA's programme on policy and advocacy is founded on the appreciation that public policy is vital to the lasting success of conservation efforts. 
Conservation-Development Integration
As the umbrella conservation association for an ecosystem massively affected by urbanisation, we have witnessed the great threat land fragmentation possess to wildlife conservation and the long-term health of the ecosystem. We also acknowledge the pressures the county and national governments face in increasing land for agriculture and infrastructure to serve a fast-growing population.
Towards a more balanced approach to development, AKWCA is partnering with the county and national governmental and developmental institutions and leaders to advocate for the integration of conservation into economic and development plans. This is guided by a firm belief that development does not have to come at the expense of wildlife and habitat protection and that conservation and development can and should be mutually inclusive.  
We are, therefore, looking at a holistic approach that will enable a friendlier policy environment for conservancies to operate and deliver direct economic opportunities to the local communities and even financial support to developmental initiatives that are well planned and compatible with nature.
Strengthening Conservancy Governance
As the facilitator among conservation stakeholders in the Athi-Kapiti ecosystem, we are working on strengthening partnership structures for seamless coordination and collaborations among the conservation stakeholders on the various emerging conservation aims and concerns, including policy development and public participation in the development and implementation of wildlife management policies.
We are also looking into community involvement in the areas of conflict resolution, enhanced natural resources management and equitable sharing of benefits accrued from community-focused conservation.