AKWCA on February 15 held the first of a series of carbon credits community sensitisation forums to introduce carbon projects and the carbon credit markets to landowners across the Athi-Kapiti landscape.
Carbon projects seek to protect and restore ecosystems by improving their ability to absorb and store carbon.
The stored carbon is then measured and turned into carbon credits, which companies and individuals can buy to help them meet their climate goals.
After years of land degradation and a relentless drought, coupled with the Covid pandemic that brought tourism to a halt, more and more landowners are receptive to new ideas on sustainable land use and alternative livelihoods. The forums, therefore, were well received.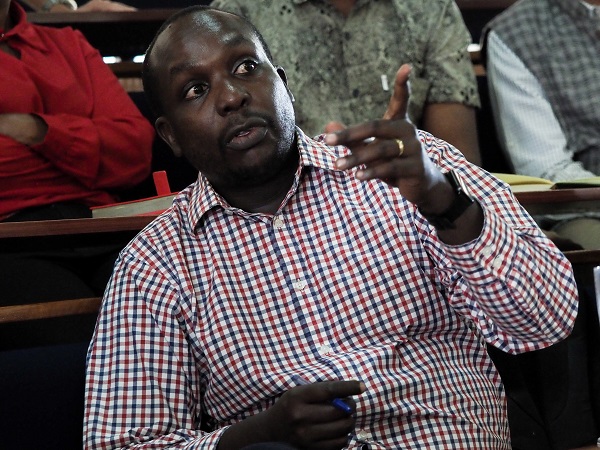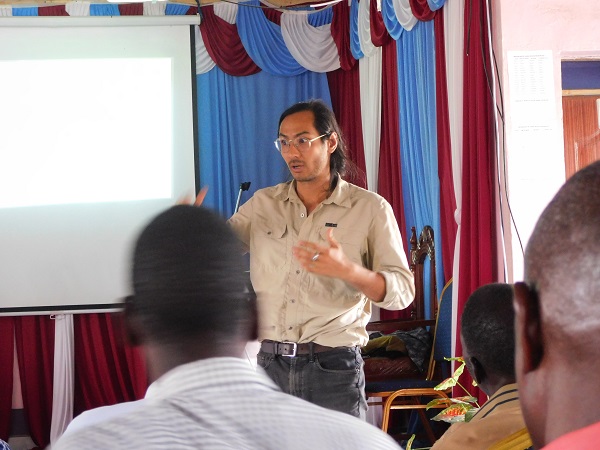 The first forum was held at the AFEW (African Fund for Endangered Wildlife) Giraffe Centre in Nairobi on 15 February.
Three more forums were held in March: one in Machakos County at ILRI Kapiti and two in Kajiado County at Olosira Conservancy and Naretunoi Conservancies respectively.
The landowners were taken through land management practices that are at the heart of carbon projects, such as on-farm tree planting or improved grazing management.
Better land practices improve carbon credit prospects by improving tree cover, grass productivity, carbon in soils and water management. They also lead to better soils that, in the long term, lead to better yields that are more resilient to climate change.
The landowners also got to ask questions and share concerns, including how to jointly start and grow a carbon project and ensure the carbon credits generated through improved land use are shared equitably.